Our vacuum website is designed to give you all the information you need when choosing a paddock cleaner.
We explain why you should poo pick, the different types of paddock cleaners on the market today together with the advantages and disadvantages of each plus why we recommend and sell our range of paddock cleaners.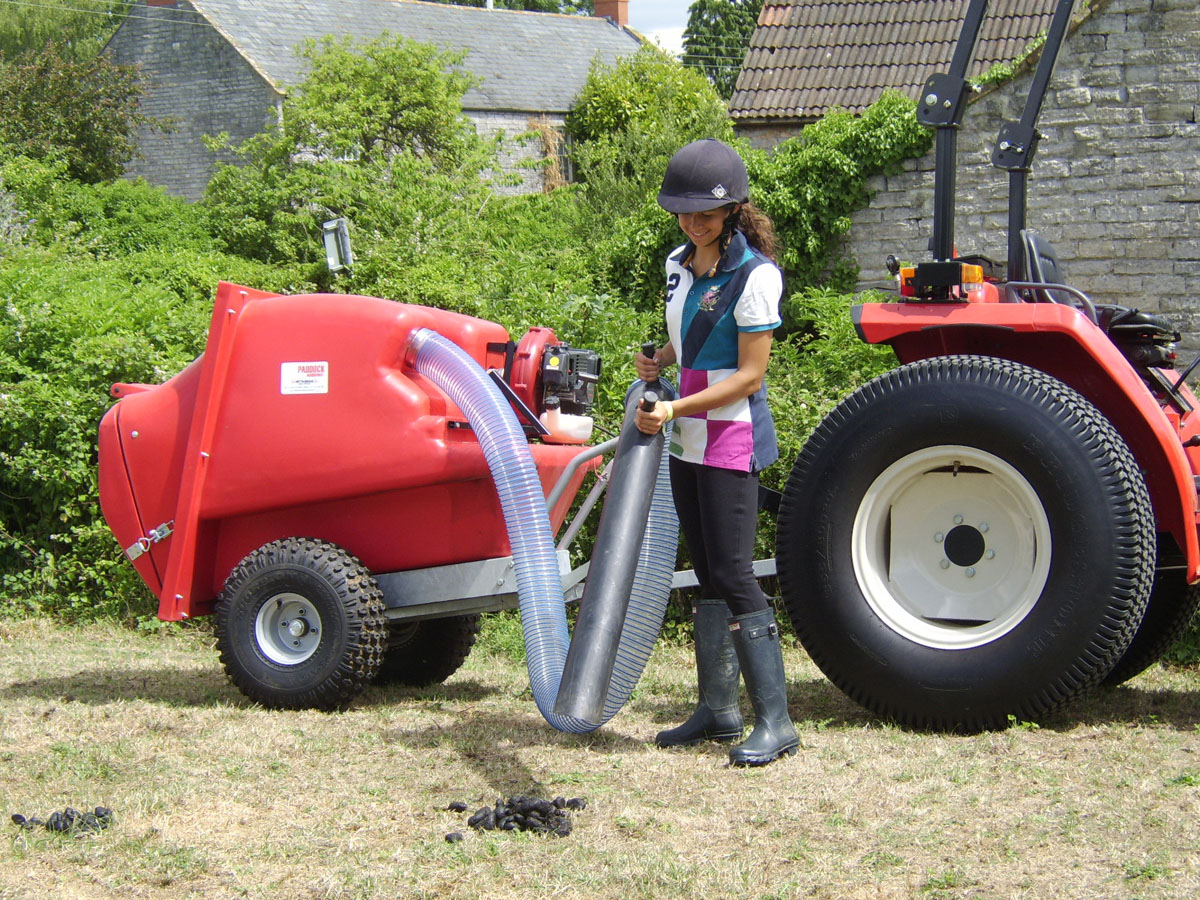 We are a small, family run company who specialise in paddock equipment sales in the UK and offer a professional and personal service to our customers.
We believe our paddock cleaners are the best available for sale and if you decide to buy a vac from us we are confident they you will be delighted with your purchase and it will serve you well.
Please call us on 01278 555 222 for more details, sales or advice.